Steps to enable or disable Wordpress automatic updates
You might know about automatic updates especially in WordPress. You have various forms to secure your WordPress account, but your preference should be highly to get updated functionalities such as themes, plugins, core files in WordPress. Whenever you give a recent update, hackers will find hard to feature your account information. May be prevention is better than cure isn't it?
Enabling automatic updates for WordPress:
Many users have experienced compatibility problems with WordPress. It is most advisable to take a back up before starting the updates. Moreover, problems may occur because of the update intervals performed by few developers.
cPanel update:
This process doesn't differ from one account to another.
Step 1:
From your cPanel, check where the one clicks installers option available. Choose WordPress menu from one click installers.

Step 2:
In current installation section, website name will be listed there. Here, you need to edit few settings so click on pencil mark.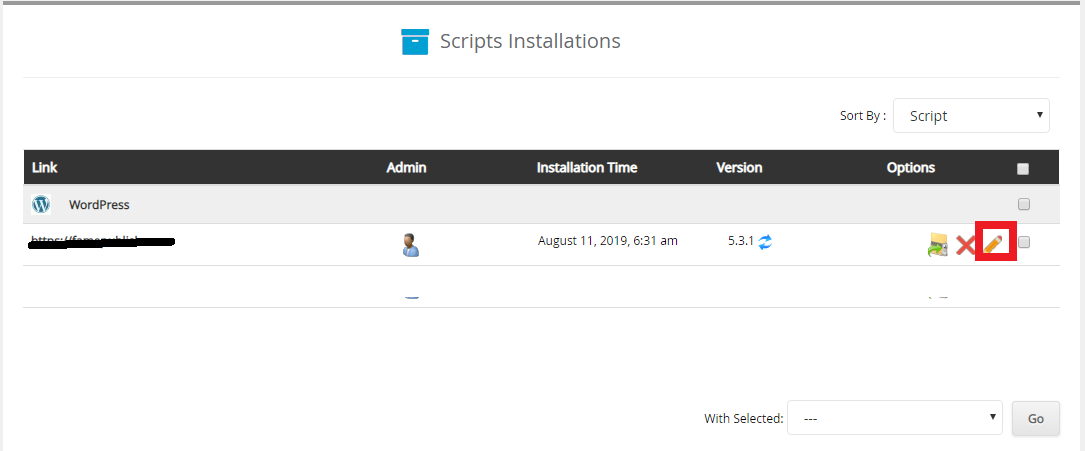 Step 3:
New window will be redirected and from there choose
Auto upgrade
choice. Click on the check box and save the process.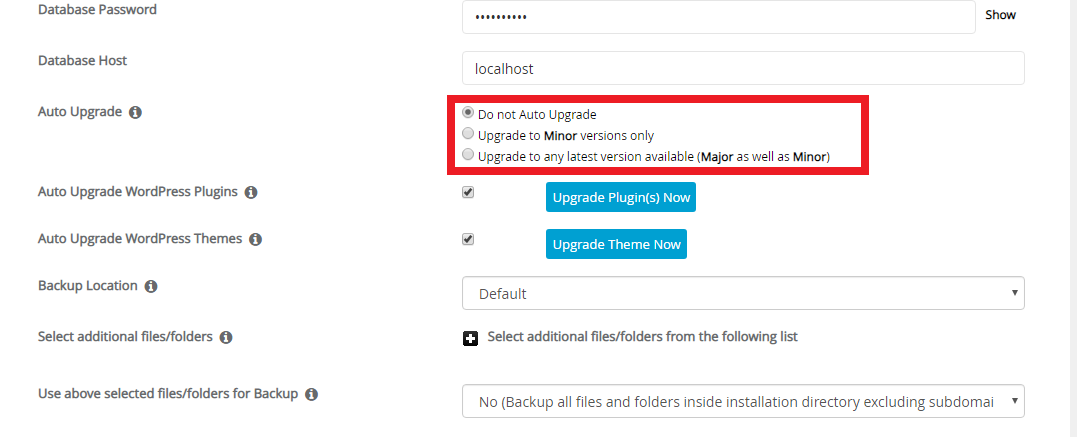 Plugin update:
We have used easy update manager plugin to get auto updates on themes, plugins and core files.
Step 1:
In dashboard, choose the option "
updates
". There, you can see updates like themes, core files and plugin too.
Step 2:
Right side, you can see the option to enable as well as disable the automatic updates.
That's it!
Let us see pros and cons of automatic updates in WordPress:
Pros:
Enabling auto updates can stop doing vulnerabilities for security reasons. Automatic updates help to reduce the risk from hacker end. It helps to bring new features in terms of all faster access.
Cons:
Its tough to get backup before update. You may get site-breaking problems in middle and also customization part will be override easily.
This might be a topic related to controversial. But the reality is highly spotted with all automatic updates in WordPress. Hope you like our article!