Haven't you know about unrouted emails? Unrouted emails are nothing but a process where you should create the default address. This default address has the responsibility to collect all the emails if the unknown user mistyped or used your domain name to send mails. You can do this process in your web hosting Plesk with solidly two steps itself.
If you were not aware about the unrouted emails then read this article fully. In this article, we are going to discuss how to setup a default address to collect all unrouted emails. If you ignore this unrouted email then you will be not getting any mistyped emails more. This process is just a precaution for all the Plesk users.
TO SET A DEFAULT EMAIL ADDRESS FOR UNROUTED EMAILS:
The above process is explained to log into the plesk panel. After the logging into the plesk the below process has to be followed. Here we could learn how to set the default or catch-all emails for the mails that are unrouted.
Step 1:
Login to the plesk account using correct credentials such as username and password.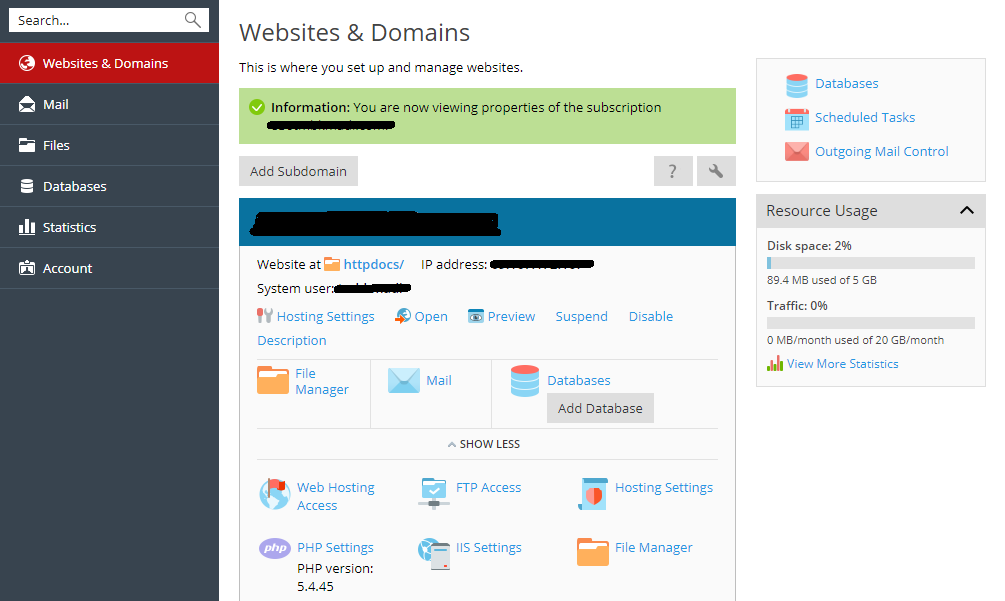 Step 2:
Choose the option "
Mail setting
". This is one of the ways to get into this page. The other way to set a default email address is just click on the "mail" tab.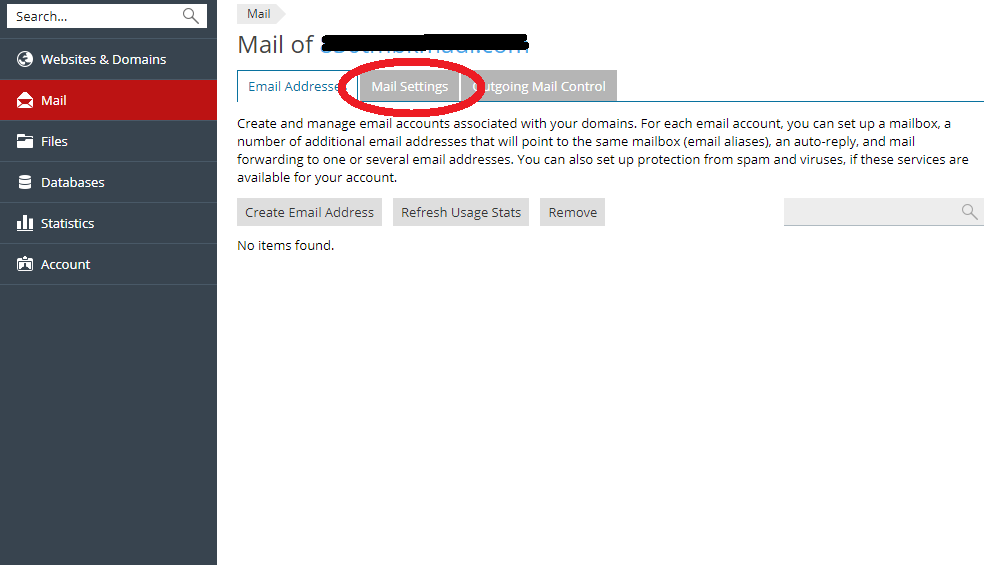 Step 3:
This is the place where you have decided what has to be done with the mail for the non-existent users. The mail can be either rejected back to the user or default or the catch-all email address has to set. That's all the process.
Step 4:
Now, select the option "
What to do with mail for non-existent users
".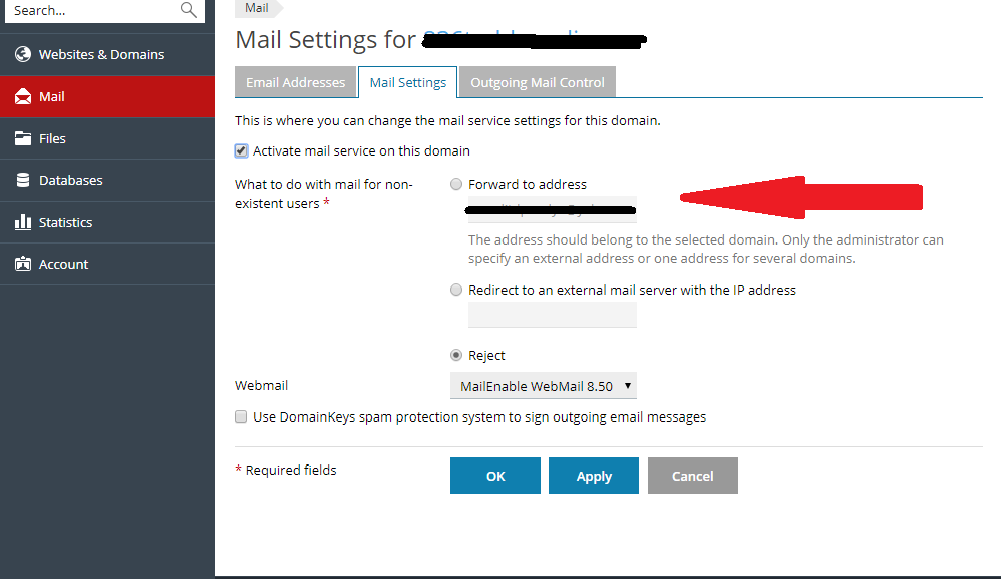 Step 5:
If you have to set the same default address for the multiple domains that you have, then you have to select the domains and then "mail for non-existent user "has been clicked.
Step 6:
Once if you clicked, then select the "
Forward to address
" option. Here you have to enter the default email address.
The above process tells us how to set a default email address for the unrouted mails in plesk.