Steps to Install Joomla Templates
What are Joomla templates?
One can define the website template as shell of their website. It consists of file series which gives importance to look and feel of the website. A website template is already designed page where you can post the contents and phrase the modules exactly. A template is defined in technical terms as header, background, font, layout design, navigation control, colour and menu styles.
Features of Joomla template:
It helps you to differ the variations between the content and site appearance.
No need to build the template design from ground level.
Gives a full control to cent percent for layout features alone.
You can reconfigure and rearrange layout without the help of code modifications.
By now, you would understand why template is used and what are the importance behind templates. Right now, you may get a question like how to install the Joomla templates as per your choice. Of course! We are here to help you in all instances.
Let us go into the topic directly:
Step 1:
Joomla has an
admin panel
where you can login with essential details such like
username and password
.
Step 2:
You can
choose template
from Joomla site or from Joomla.org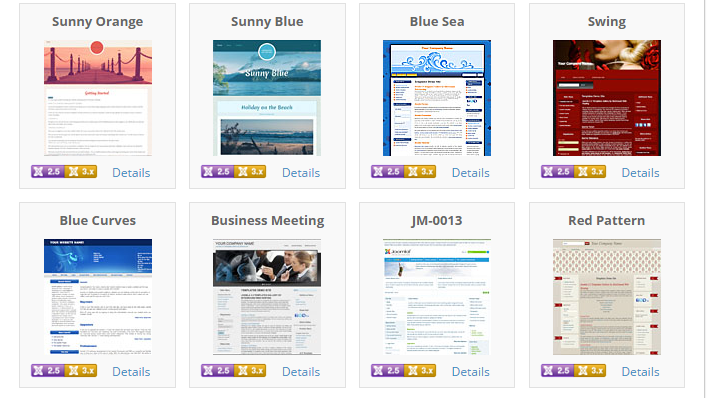 Step 3:
You have
download
option to save the template in the computer. So, click on the download option. Wait for 2 seconds to get response.
Small pop-up box opens to get confirmation for downloading the template. Give the permission by clicking yes. It starts download immediately.
Step 4:
Now, you can
upload
the template by choosing the option
Extension
in main menu. After clicking on the extension, you will get
drop-down list
such as manage, module, plugins, templates and language.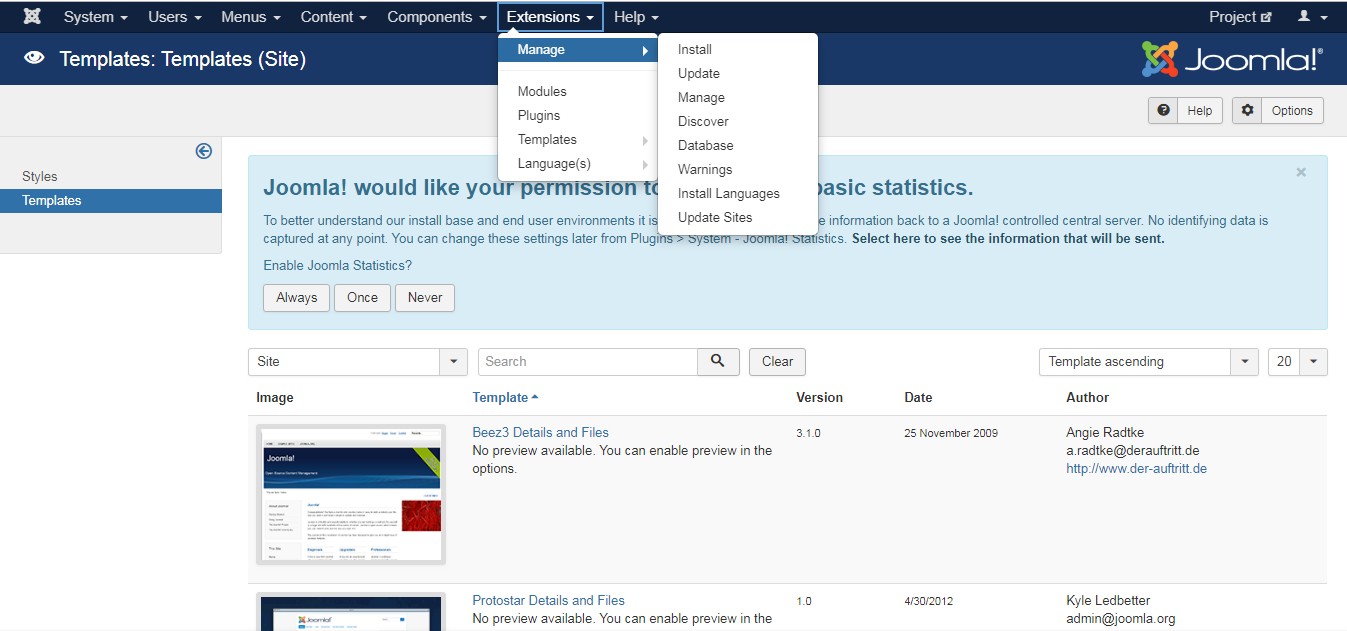 Step 5: Choose manage
and in the manage page, you can see
upload & install button
. Click on that to upload and install.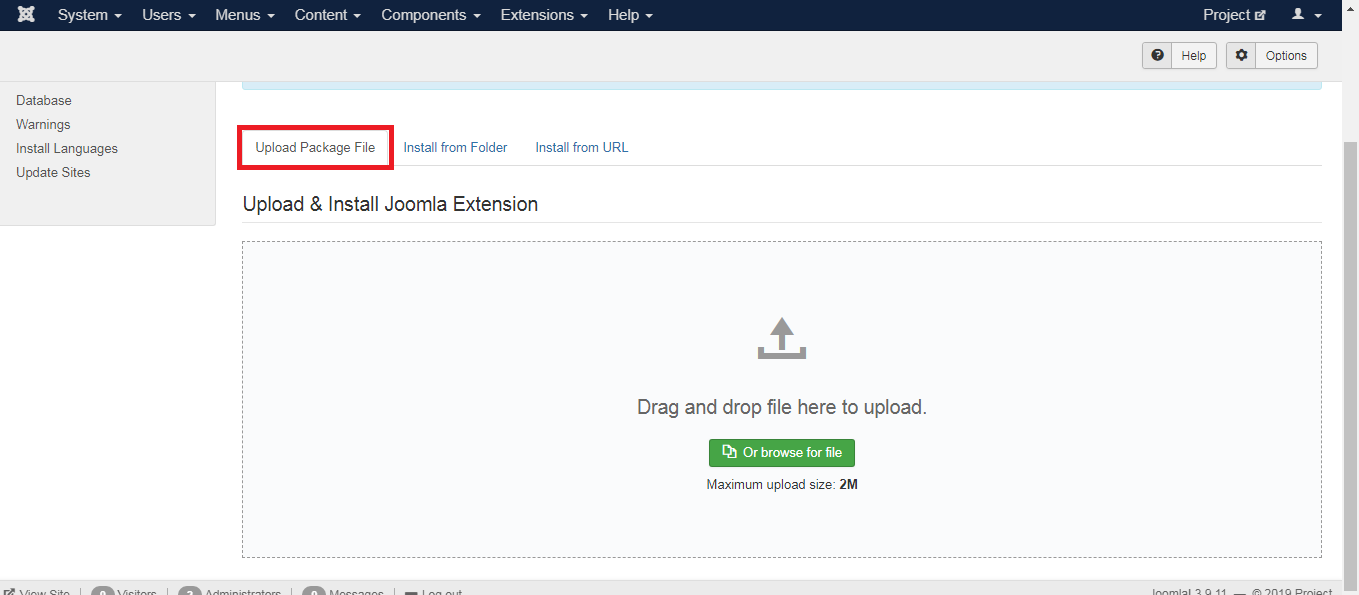 Step 6:
To make the template as default
choose extension
and then
template
feature. There, you can see the list of templates installed already. Click on the
star button
and so, it is set as default.