Steps to deny IP address administrator access in Plesk
Hackers are more sensualized to compromise the user password. If he can access your password, then first move is to damage your website and server simultaneously. By restricting and supporting few security methods you can stop the hacker at gate itself. It simply reduces the risk to bring your website and server in safety measures. In this article, we are going to see in Plesk how to restrict using IP address as main config for administrator.
If any anonymous user tries to login into your Plesk account with IP address that has been disallowed, then definitely it shows the error message. Moreover, this process is suitable for administrator accounts in Plesk and additional accounts too. Other than that, no one would be restricted from this process.
Let us go into topic directly:
Step 1:
Login to
Plesk account as administrator
and search for
Tools & settings
option. From that select,
restrict administrator access
is present on the list which shows after clicking on Tools & settings option.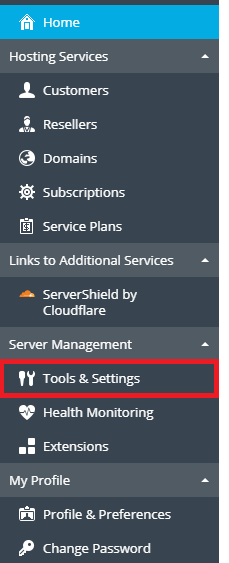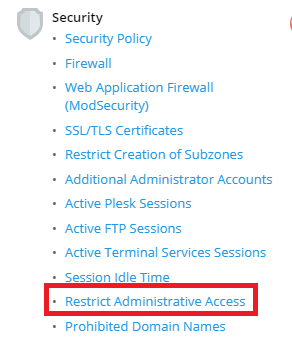 Step 2:
Once if you click
restrict administrator access
, you will be getting the screen as
IP access restriction management
. There is a three tab such as
add network, remove and settings
.

Step 3:
Click on the third tap "
settings
". So, this is main part: Here, you can see more choices and select the one according to your need.
First one – Allowed, excluding the network in the list
Second one – Denied from the networks that are not allowed
Let us see in detail:
Allowed, excluding the network in the list:
If we are adding any IP address whom do, we want to restrict then it shows in the list. So, from then they couldn't log into Plesk account as administrator and additional account.
Denied from the network that are not listed:
You can add the user whom do you want to access as administrator and any additional accounts.
You have two choices, but our articles are based on restricting anonymous user who were login to Plesk account as administrator to hack your website and server details.
Step 3:
Choose the first option:
Allowed, excluding the network in the list
and click on the
OK
button.
Step 4:
Add the
IP address
and click on "
Add network
". It will be listed in allowed, excluding the network in the list. Click on
OK
button.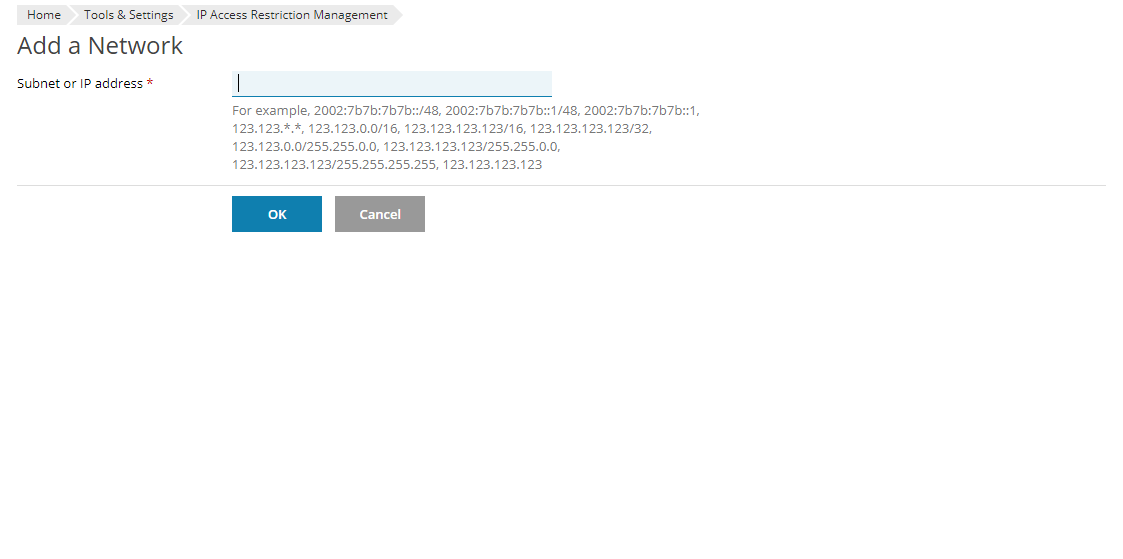 So, IP address from anonymous connection will be restricted hereafter.