Steps to build website with RVSiteBuilder in cPanel
For cPanel clients may be hope to manufacture to make such a good platform by which user can build sites that can be expand over the internet. RVSiteBuilder is an awesome programming project to use in making one of a kind sites. RVSiteBuilder is a program that enables you to make and update a site in less than a couple of minutes. It additionally permits you complete control of all the work progressing in your site, for example, transferring images, sound, videos and different sorts of media documents. What's more, this program enables you to transfer content data about your items and administrations with the goal that guests of your site will pick up data and learning about what you bring for them.
Stage 1 – Start To Creating a Website
Sign in to your cPanel's RVSiteBuilder platform by using your correct username and Password. When you get entrance inside the RVSiteBuilder landing page, now you need to click on the button
Create
Website.

And after clicking on create button, you will get a page where you need to fill data like the title of the website, the name of the company, etc. You need to click on
save
and
continue
button if you have completed the first step and now you will go ahead for the second step.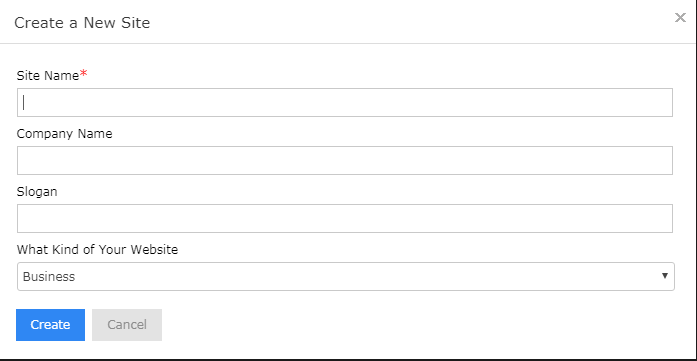 Stage 2 – Need To Choose Design Of Template
Now you have come at second stage and you need to
choose template design
. One astonishing benefit of utilizing this program is that gives a number of template design approx 773 layouts to browse. You need to give a good enough time to select right one because template represents your website and your business.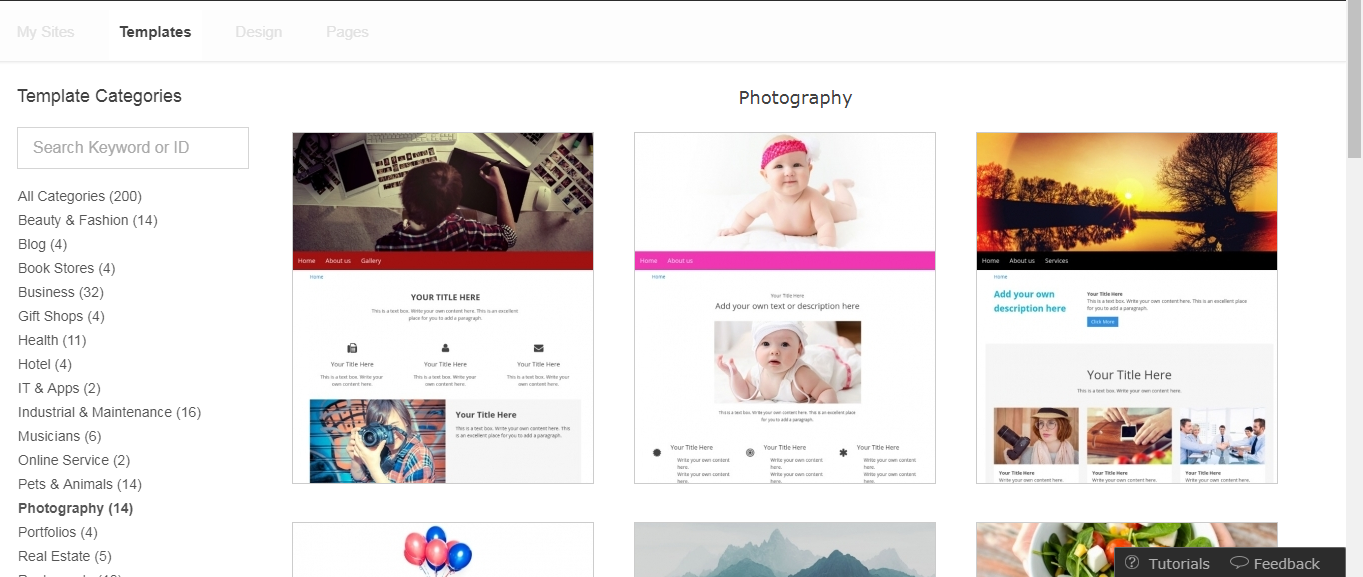 Stage 3 – Template Design To Customization
Now you are going ahead and need to customize this layout. This customization feature makes you enable you to modify the template by changing color of the site, videos, images and text style. This incorporates including sub-pages your site.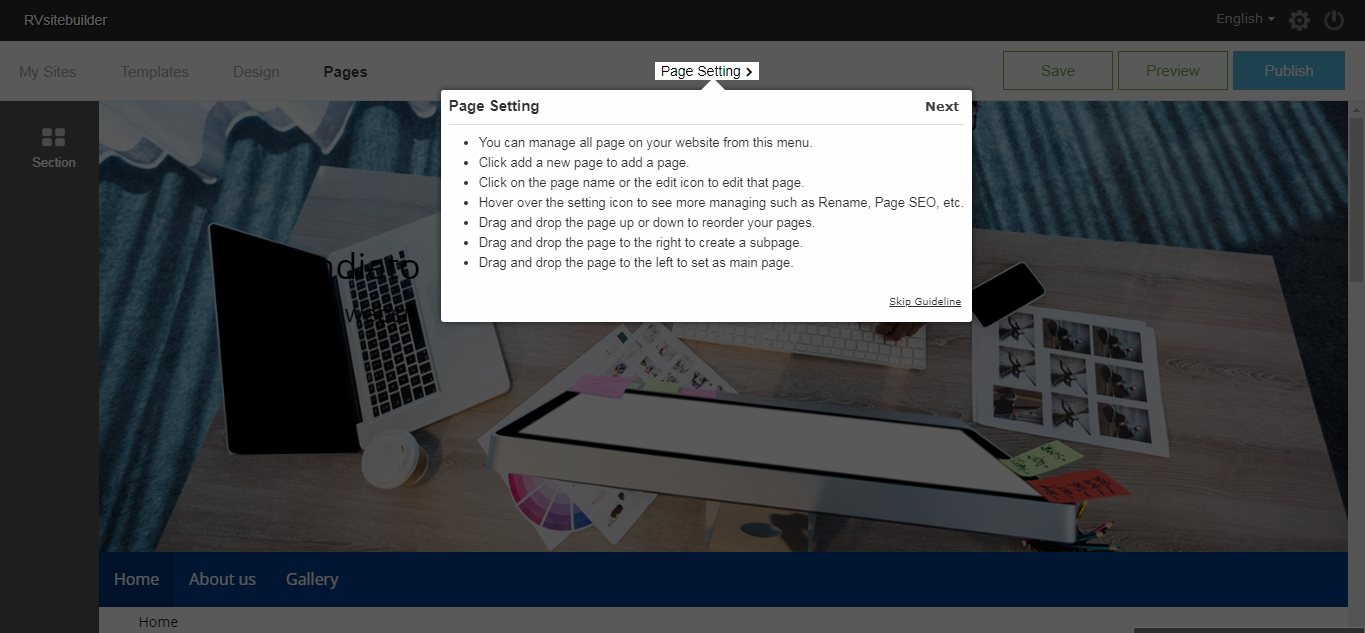 Stage 4 – Site Content Management
The subsequent stage in structure a site by means of RVSiteBuilder is to deal with your site's data content by including website's other pages. This element enables you to make the vital alterations to your website page. It additionally enables you to see what your site will resemble progressively on the Internet. Next, you should customize your title of the webpage. This progression expects you to set up the title of the page, meta tags which is very crucial for web crawlers.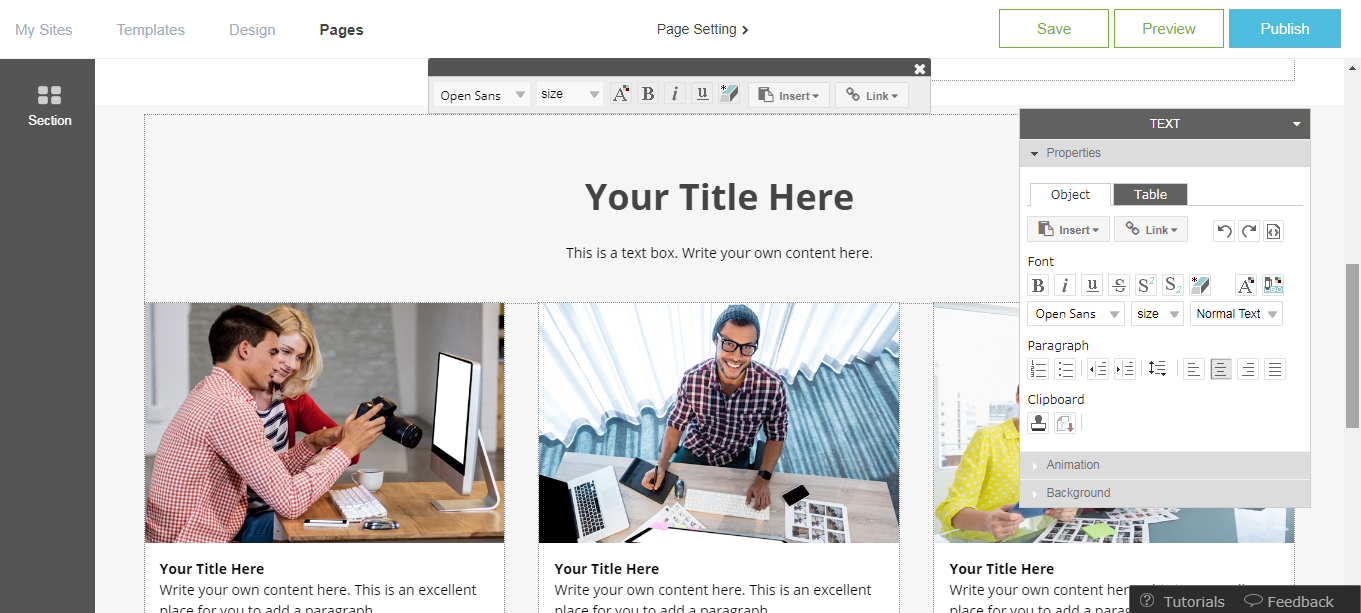 Stage 5 – Time To Website Publishing
When you have finished all altering on your site page and are happy with how your site page looks, the time has come to expand your site. To spare all progressions and make it online your site on the web, essentially click on the Publish button and your website is live for visit.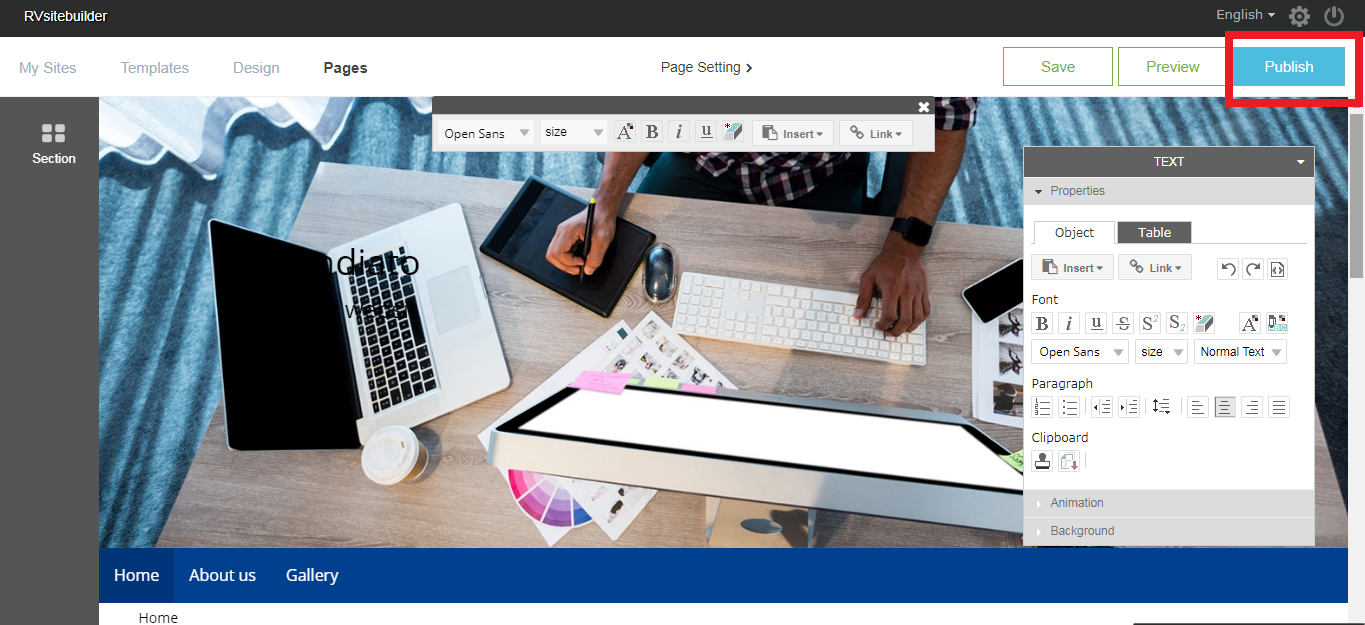 Hope you have got everything to build the site and this article will assist you at every level of building the website without hassle.