What is captcha?
Captcha is known as program set in computer to show the difference between robots and human. It is not possible for automated script to pass the captcha test and possible for a human to pass this test. The captcha test might be in number series or a word follow up. It just a typing mechanism to type the word in the box which shows above. No more tough competition to solve the problem or answering the questions.
Coming to the topic, why we need captcha in WordPress logins? Yes, of course we need it because hackers can easily show their talent in registration and login forms. Once if they get into the WordPress page, they will start distributing the malware into your account or else they would steal your information.
Captcha helps to block the spambot and give protection for your computer. Let us learn how to add captcha protection to the WordPress website.
Using the Google captcha, you can set up the captcha in WordPress account.
Step 1:
Use the
administrator privilege
, login to WordPress using the username and password.
Step 2:
In
dashboard
, choose the menu
plugin
and tap on
add new button
. Search for
google captcha software
and again tap on search plugins.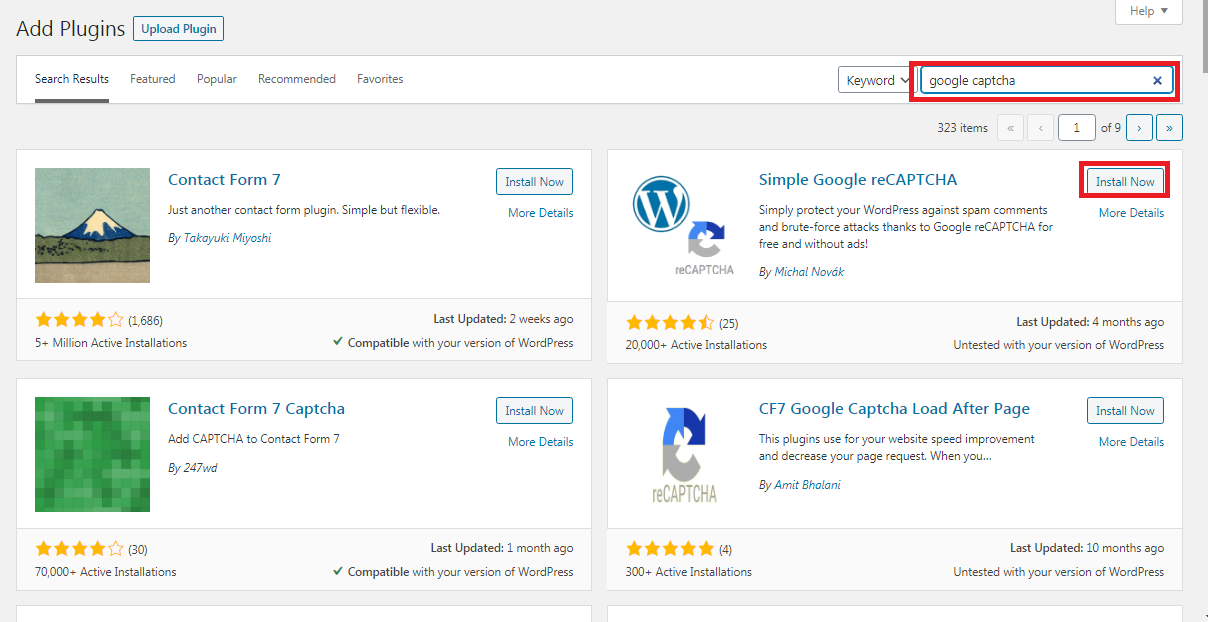 Step 3: Install
the google captcha and now go to dashboard again choose plugin. From that tap on installed plugin.
Activate
the plugin and choose the settings option.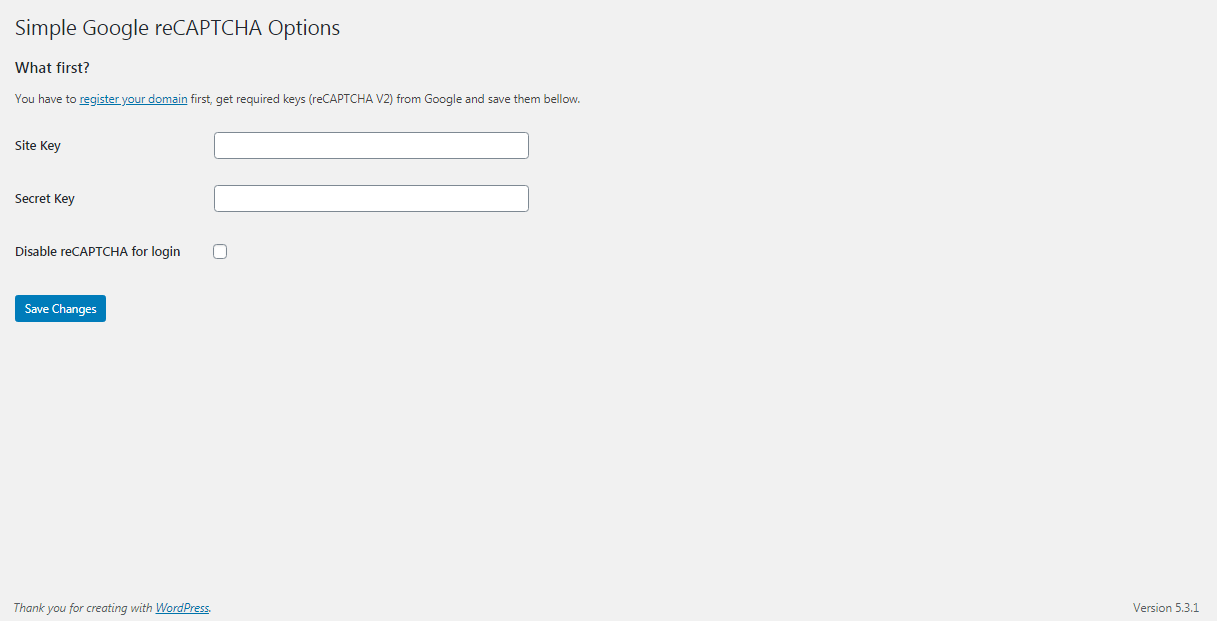 Step 4:
To start using the Google captcha, you need to set
private
and
public key
. Search for the authentication option and click on the
registration link
.

Step 5:
You will get the keys according to private and public key. In option field, you have settings click on it and
save the changes
.
Step 6:
Now, your WordPress website has captcha. If you click on the comment link, the captcha will be displayed automatically.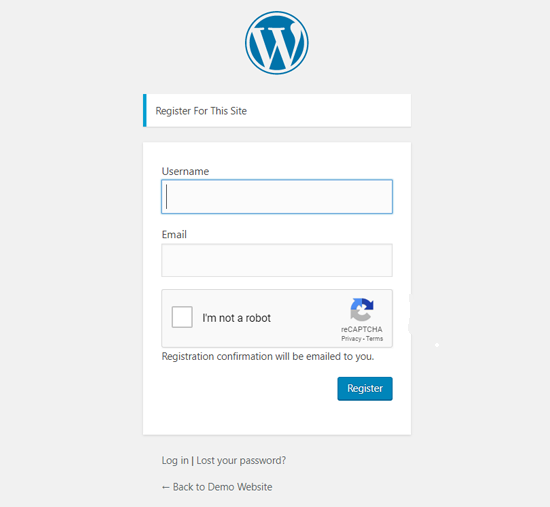 Now, you can see the submission form along with the captcha. Easy setup with little key strategy. That's it! WordPress account this captcha setup from being spammed by hackers. Kindly progress it as described in steps.