How to manage cPAddons Site Software in WHM?
This platform/interface make you enable to include oversee and proper handle cPAddons and vendor. This is an application which works with WHM and cPanel to perform capacities for your clients' sites. Instances of these applications incorporate blogs, online shopping carts and bulletin boards.
There is not available cPAddons by default. You are able to make it enable this using the WHM. You are able to add a number of different vendors, this is a wonderful feature which enables the programmer to build and expand their cPAddons. You are able to see the list of vendors.
You are able to get access to the site software by going to cPanel -> home -> Software -> Site Software.
If it is not enabled so you will get a message" You need to contact your host service provider to install the Software."
How to Install a cPAddon?
To introduce or install a cPAddon feature, you need to go ahead and follow a few given steps and you will be able to install cPAddon successfully.
First, you need to login to WHM by using correct username and password.
You need to select the
cPAddon
.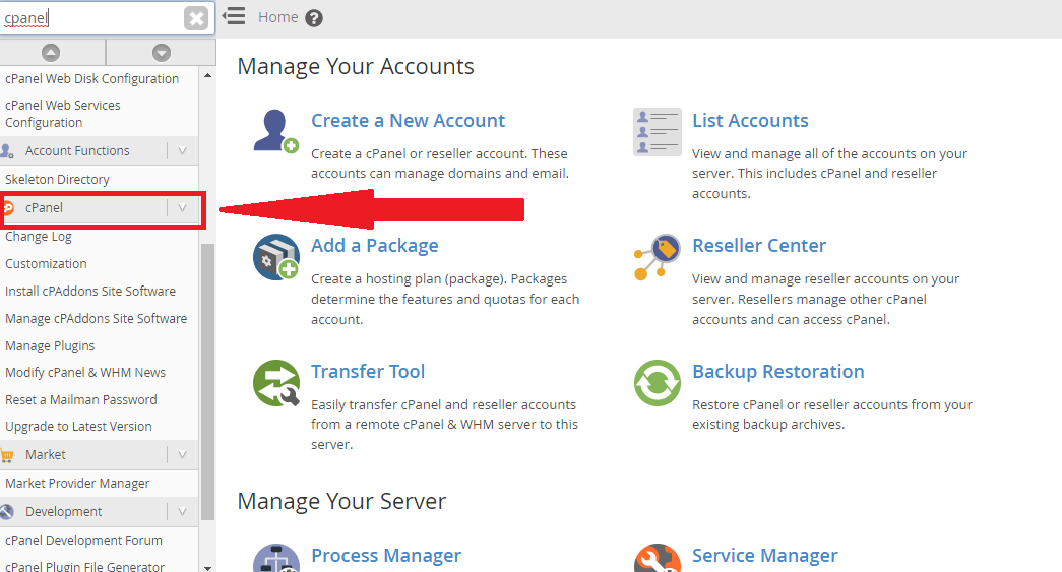 This is the section where you will get "
Install cPAddons Site Software
" to install.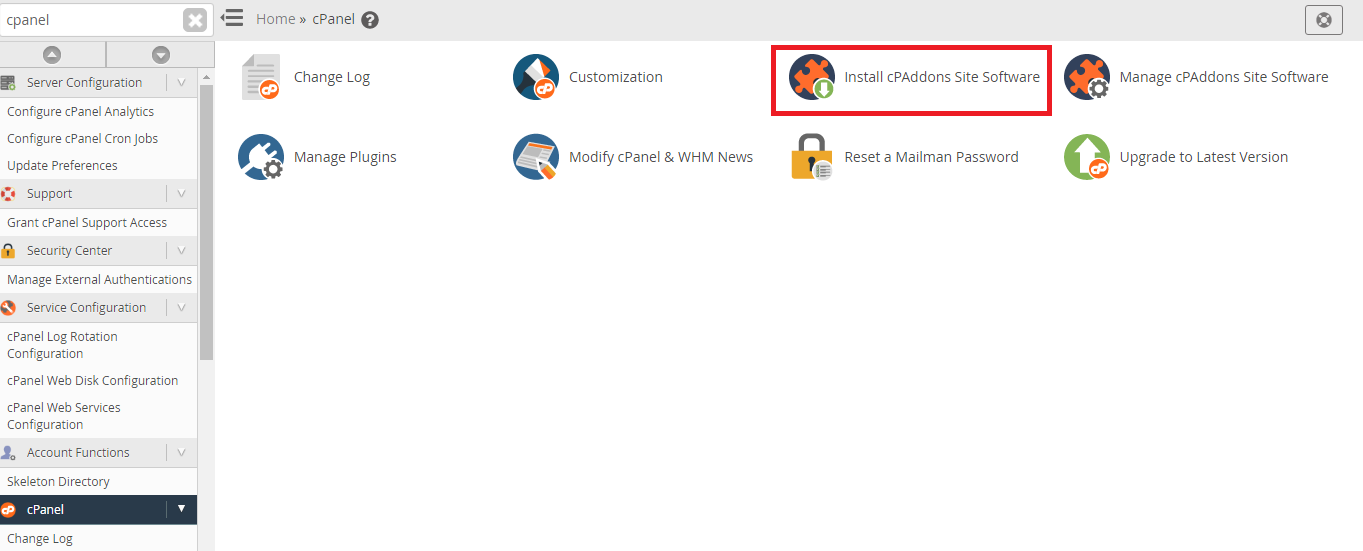 If you need to update forcefully all installed cPAddons in your platform, you need to select a checkbox Force Refresh for All cPAddon.
Note:
This alternative is valuable on the time when you feel that you have a corrupt cPAddons.
You will get a new window or interface will be appeared in front of you if you click
Update cPAddon Config
button.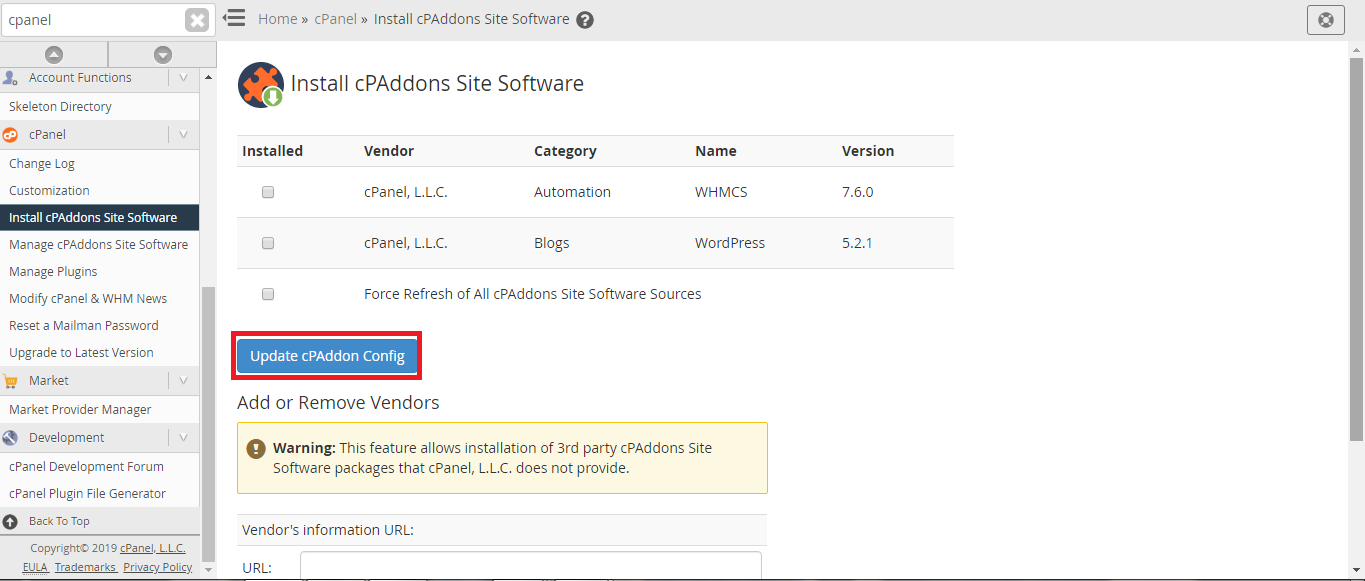 At the end, you will see the cPAddons has been installed and there is a message as a "
successful
".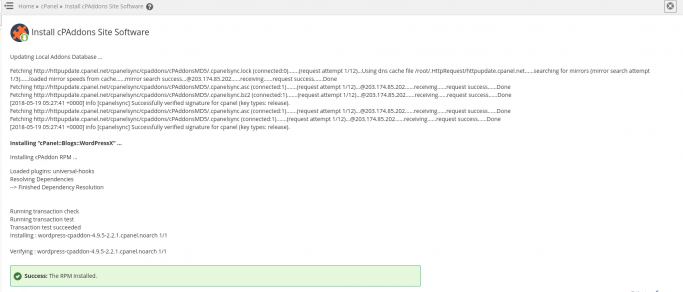 You need to click on the back button if the installation process has been completed and you need to go back at the interface of Install cPAddons Site Software.
How to add/include new vendors?
You need to follow the few steps to cPAddons:
You need to add the particular URL which you have got from the cPAddon vendor in the URL box of Vendor's Information.
If you need to include a few vendors simultaneously, you need to choose the many URLs for which you need to enter by using the Add extra vendor URL fields or Add additional URL for vendor fields. WHM will show the quantity of content fields that you mentioned.
Now you need to click on button Update Vendors so you will able to see the new interface.
At the point when the establishment is finished, click Back to come back to the Install cPAddons Site Software option.

Hope this article will assist you and you are able to Install cPAddons Site Software easily.