An E-Mail signature is a block of text added to the end of email message one sends. A signature describes the recipient like name, e-mail address, business contact information or website URL. Some people use signature to sign-off email message with closing statement. A signature file is frequently created in e-mail clients.
Reasons to Add E-Mail Signature:
Adding email-signature to webmail is important for several reasons. Webmail can be email client implemented as web application running on web server. Most webmail providers offer email access by desktop mail client using standard email protocols where internet service providers offer client as part of email service. As with most web application the main advantage of webmail over use of email client is, it is able to send and receive email anywhere from web browser. There are some software tools exist in order to integrate parts of webmail functionality into OS.
Differences between E-Mail and Webmail:
People may get confusion between web mail and email clients. Both web mail and email clients are necessary to use internet to read and send mail. How they work may confuse. When someone ends email, it gets stored on email server. The email server is regarding the company which offers web based email accounts. How one picks-up mail depends on the type of email account one have. If you are using web mail, then mails you do not delete will get stored on the email server. With email clients, email will be stored in the computer.
With webmail, you can read or send email through browser and web mail interface.
Some examples of web mail are,
Web mail service with web hosting
Web mail service with ISP
How to Access Web Mail?
Browser is the primary requirement to access web mail account.
Web mail address will be given to access web mail.
User name and password is required.
After being logged in, one is able to read the emails sent to web based email account and send emails from email address.
Reach blue host to set up email signatures in webmail. Our webmail options allow customers to set up custom signatures for email responses.
Create E-Mail Signature in Roundcube: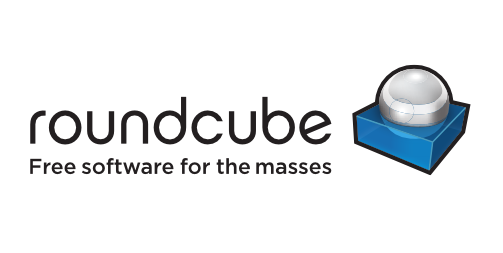 Choose Roundcube as your default webmail.
Click on "Settings" at the top right side of page.
On the "Settings" page, click on "Identifies" tab.
Give double click on the email address you want to create a signature.
Complete the form using Signature box.
Create E-Mail Signature in Horde:



Choose Horde as your default webmail.
Follow the steps Gear Icon>Preferences>Mail.
Click on the Personal information.
Choose the default identity.
Add signature in the Signature Box.
Click Save at the bottom of the page.
Accessing Webmail:
After getting an email account, access it through online. Webmail is accessible through online. Web based email is portable and also accessible at any location which has an internet connection as the application sends and reads mail on a website from browser.
Few Advantages of using Webmail,
It does not require set up.
It is portable and accessible.
You can save space on computer.