Are you facing the consistent error 0x800ccc90? Most probably, you can see this error in the MS Outlook application while configuring more than pop3 once in one profile account. It's better to say it's an error from Outlook Express. The most common reason for getting this error is Outlook Express is not ready or got struck with some other problem so that, it couldn't connect with the mail server which maintains outgoing and incoming emails.
At the same time, it is not easy to configure POP3. One of the best ways to configure the POP3 is only one at a time. You cannot configure two or more POP3 configurations at the same account.
You may end up with restrictions to configure POP3.
The credentials you enter for login may be incorrect.
The outgoing server port number may have been changed.
Up to other configurations, your server may be an external application.
Let us start fixing the POP3 error in many ways:
Creating Groups for New Send/Receive:
It is possible to split one account into many groups so that, you will find an efficient way to send/receive.
Step 1:
Check out the menu: File, Edit, View, Go, Tools, Actions, and Help. Choose the "
Tools
" tab and then click on the first option
Send/Receive
.
Step 2:
After clicking on the
Send/Receive
option, you will get another display stating "
Define Send/Receive Group
". Tap on the button "
New
" so that, the creation of the group will be started.
Step 3:
Now, you can create the group name in the field box. Tap on the "
OK
" button and now, on the left side, Check the column of the account to check the box "
Include the selected account in this group
".
Tap on the button "
OK
". By now, you have created the group New Send/Receive Group Online and Offline.
Try to change the number of server ports:

Step 1:
Tap on the "
Account settings
" and then choose "
email account
" to click on "
Change
" for choosing "
more settings
".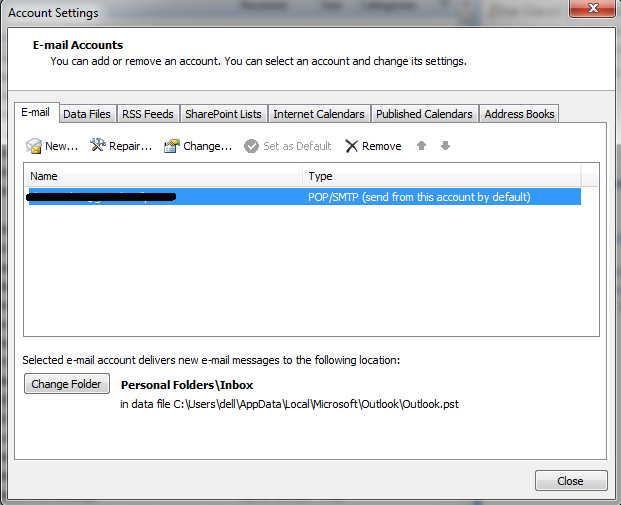 Step 2:
From the "
Internet email settings
" tap on the "
selected advance
" to choose "
Incoming server (POP3)- type 995"
.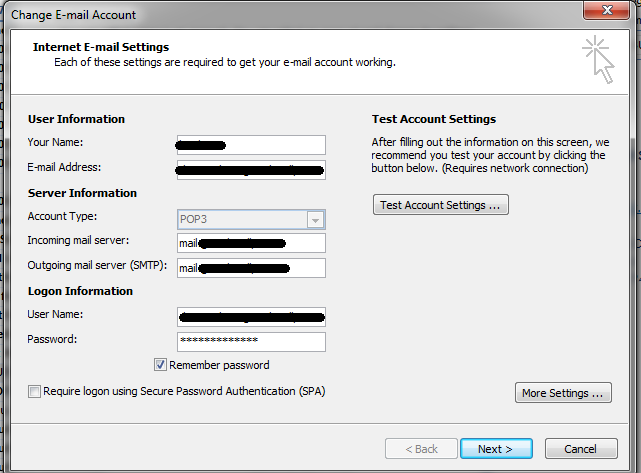 External application disable:
Just for temporary use, we disable the antivirus application or firewall. You have more options to do email blocking so that, it is easy to stop the settings temporarily for sending or receiving the emails.
Try all the ways to pick up the one you want.