You won't find that much difficulty to resolve the Autossl Forbidden error! If you are the WHM user then do below mentioned steps one by one:
Step 1:
Do login to the server of WHM and then tap on the "
Home
". Click on the
SSL/TLS
for choosing
Manage AutoSSL
.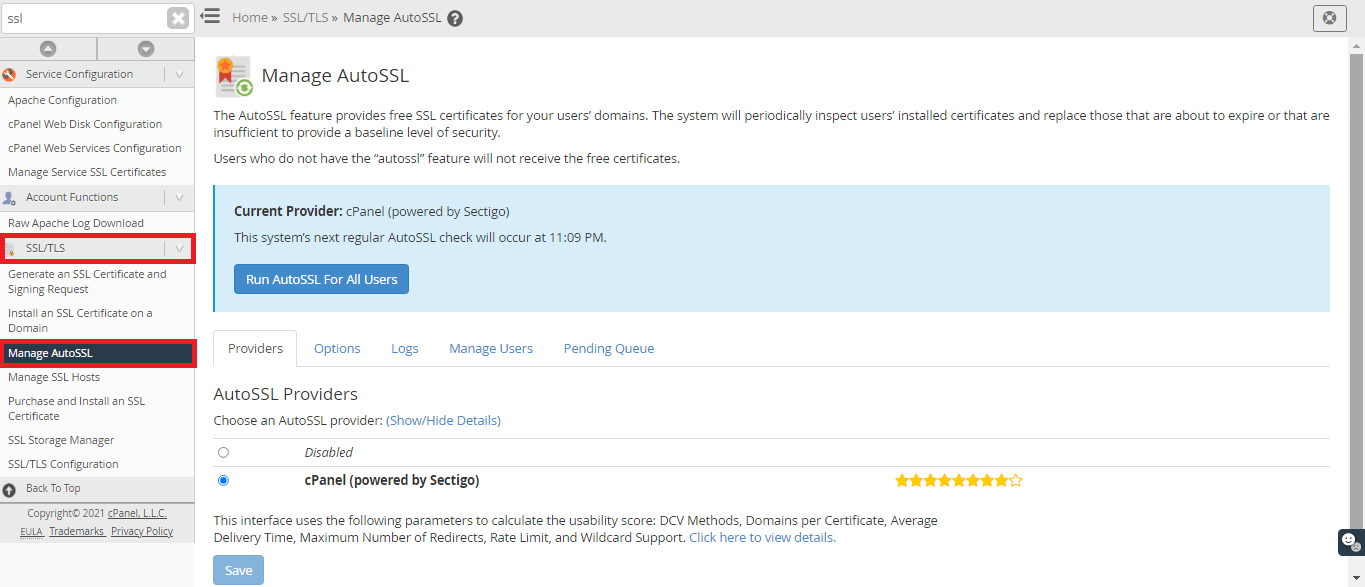 Step 2:
Now go to cPanel and then choose security for selecting
SSL/TLS
which gives a specific need to run only on the selected domain.
Step 3:
Below the manage users, you can see the list of cPanel account displayed. Choose the one which you want to execute for SSL.

Step 4:
Click on the account and then tap on the option "
check username
". Some error is blocking you to execute SSL right to know that right away go to logs and then choose refresh.
Step 5:
Choose the log which you want to check for errors and then select view log for viewing errors.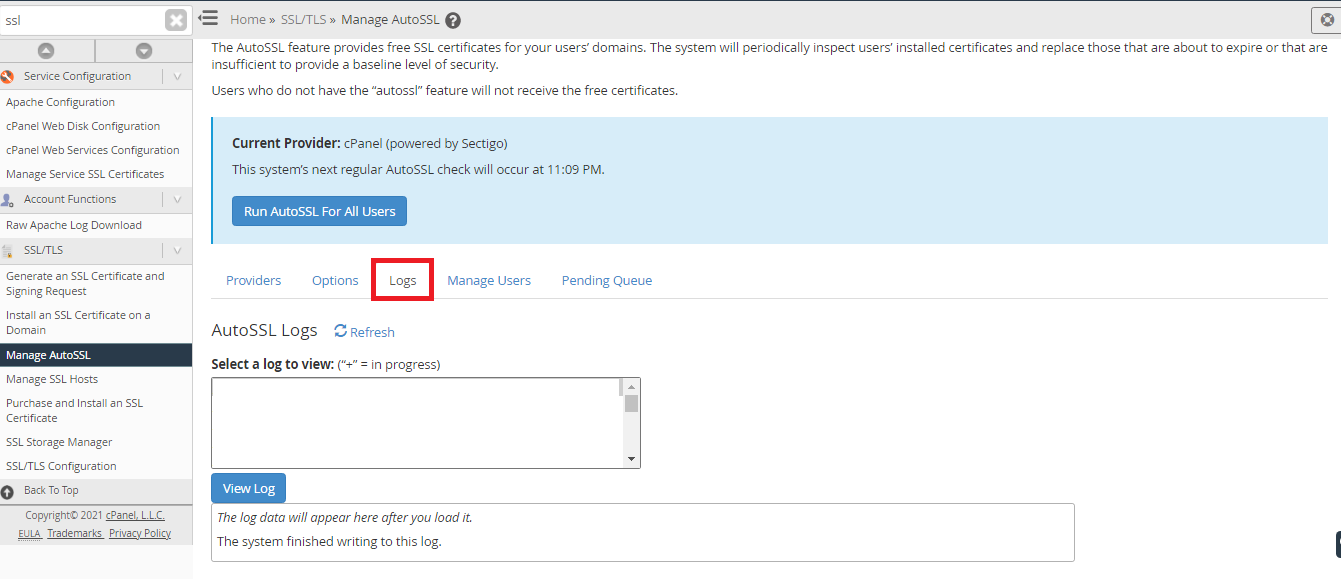 If you are the cPanel users follow below mentioned steps:

Step 1:
Go to cPanel and then choose "
Security
". From there, you can select "
SSL/TLS
" for selecting the domain where you need to start SSL installation.
Step 2:
Tap on the "
Run AutoSSL
".
Here's the error message of Autossl 403 Forbidden error:
The domain failed domain control validation: The system queried for a temporary file at but the web server responded with the following error: 403 (Forbidden). A DNS or web server misconfiguration may exist. at bin/autossl_check.pl line 565.
Now, its your responsibility to fix the error:
Make necessary permission of assigning 755 and do work on public_html directory:
Code:
chmod 755 /home/user/public_html -v

chown user.user /home/user/public_html/ -R
Change the cPanel username into user.user. Usually, .htaccess will be working to deny or allow the directives for writing temporary files.