Let me ask a question? WordPress admin area or theme management – Which is the easy one to handle friends! Most of them will say managing the theme is an easy task whereas the WordPress admin area is not an easy task.
Now, you need some other help to deal with it carefully right! Let us get into phpMyAdmin for changing the theme in WordPress.
Why do you need help from phpMyAdmin?
Go to the menu "
Appearance
" and then select "
Theme
". Kindly, activate it! Sometimes, you don't have permission to handle the WordPress admin area. Here, we give two options: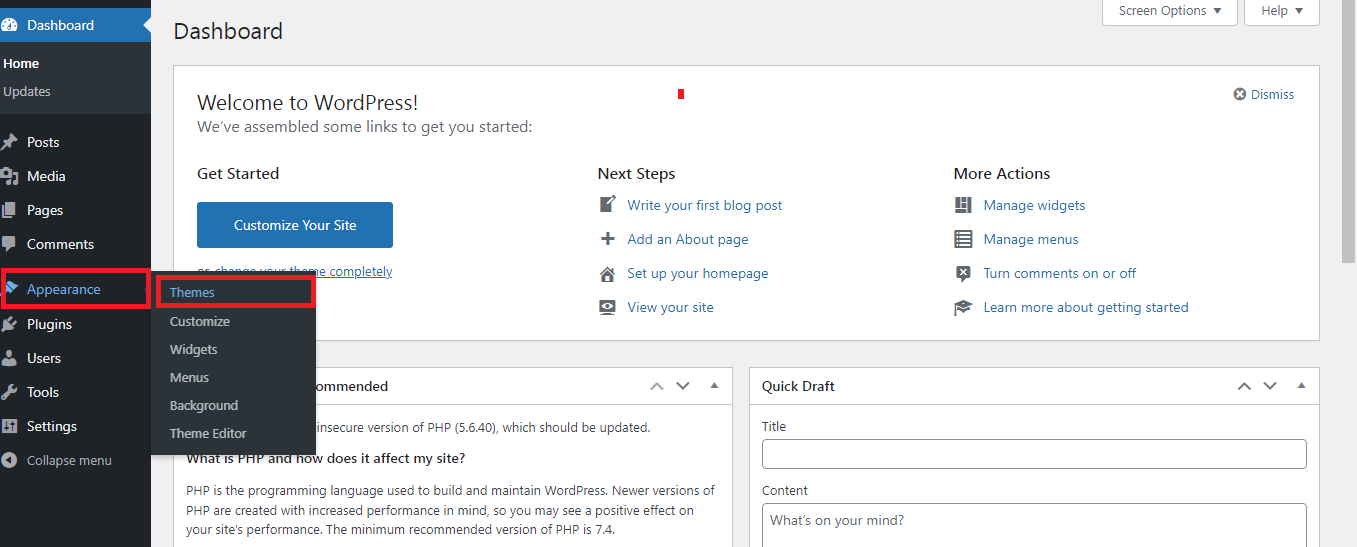 Try using backup for managing the theme in WordPress
Use phpMyAdmin for a quick finishing process
If you aren't get satisfied with the backup process kindly move into phpMyAdmin as the second option.
Hope, you know to run the backup so, let's get started to use phpMyAdmin for changing the WordPress theme:
Change the details in the database for just informing the theme is going to be used from the user-end. Try to pre-install the theme you want or do the manual installation with the help of FTP. FTP is the one that gets connected with your website.
Step 1:
Go to the path /wp-content/themes/ folder where you will be seeing the themes installed. So, note down the folder name where the theme will be installed.
Step 2:
Go to your account of hosting, select the section "
Database
". Tap on the option "
phpMyAdmin
". Even, you can see a greater number of databases listed one by one.

Step 3:
Once if you tap on the phpMyAdmin, the tables will be listed. Find the table "
wp_options
". If the database structure was changed by other users, then you can see some other prefix instead of wp.
Step 4:
The table opens now with row and column fulfilling stylesheet and template. On the left side, there is an option called "
Edit
". You will get open with row editor. Just change the option_value value.
Step 5:
Once if you complete the edit, tap on the button "
Go
". So, that all the changes will be saved. Do the same thing again for the template too. By now, you can activate the theme!
Easy right!