What is sender name?
Sender name is known as the element which is present in the email address. To build up a trust among your audience it is advisable for you to form up the email address with your company name. You can simple mean it as identity which reflects memory of the sender to the customer when he reads your sender email.
How to make it professional?
Nowadays, keeping your company name in webmail is being trend to look at all the trust behind customers. People look after your mail address as professional and unprofessional terms. As a sender, it is always better for you to keep your company name in webmail just for a trust from customer end.
It is very easy for you to change the sender name in webmail by visiting webmail.companyname.com. Eg: webmail.fuction.com. Here, function is your company name. Access the webmail account if you have already or else create a new account using control panel.
Let us see how to change sender name in webmail. It might be very easy for you to change before you think a while.
Step 1:
In first step, you need to type
companyname.com/webmail
in the browser. Login to the account with username and password.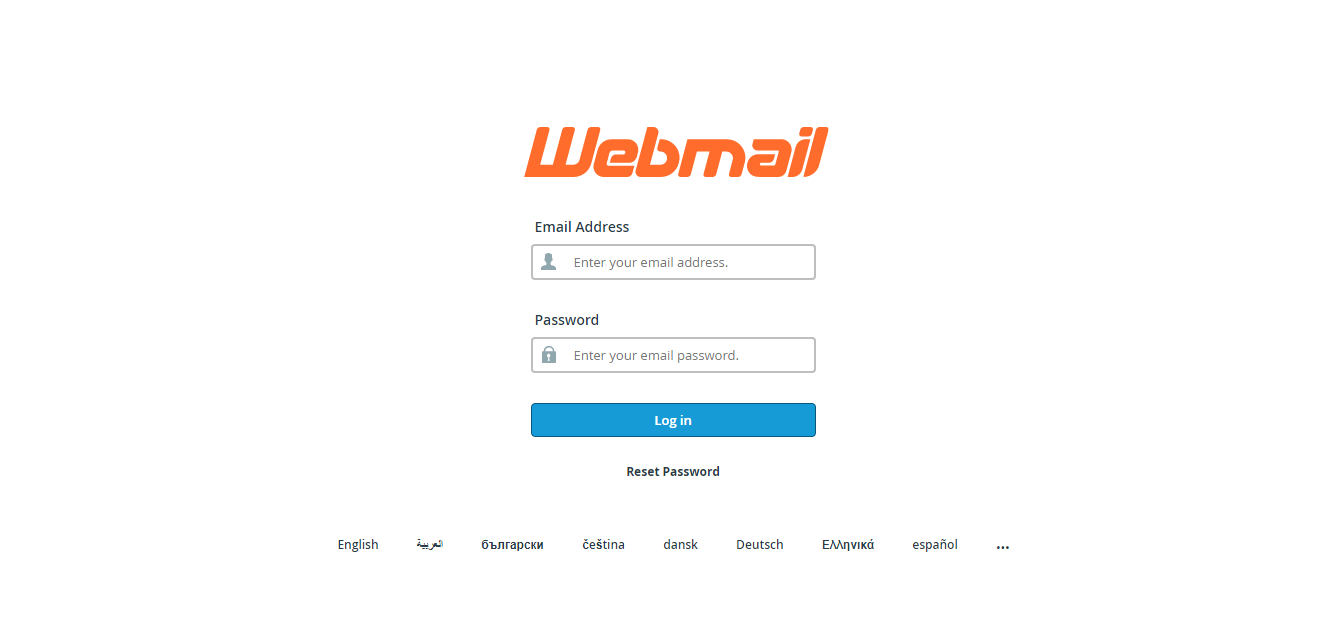 Step 2:
It is necessary for you to work in
email software
for changing and maintaining account details. Here, we are using
roundcube
software for easy tackling. If you have email software already no worry you can proceed with that or else, you can change to roundcube easily.
Step 3:
In roundcube software, you can see the
logout button
and below that you have an option called
settings
.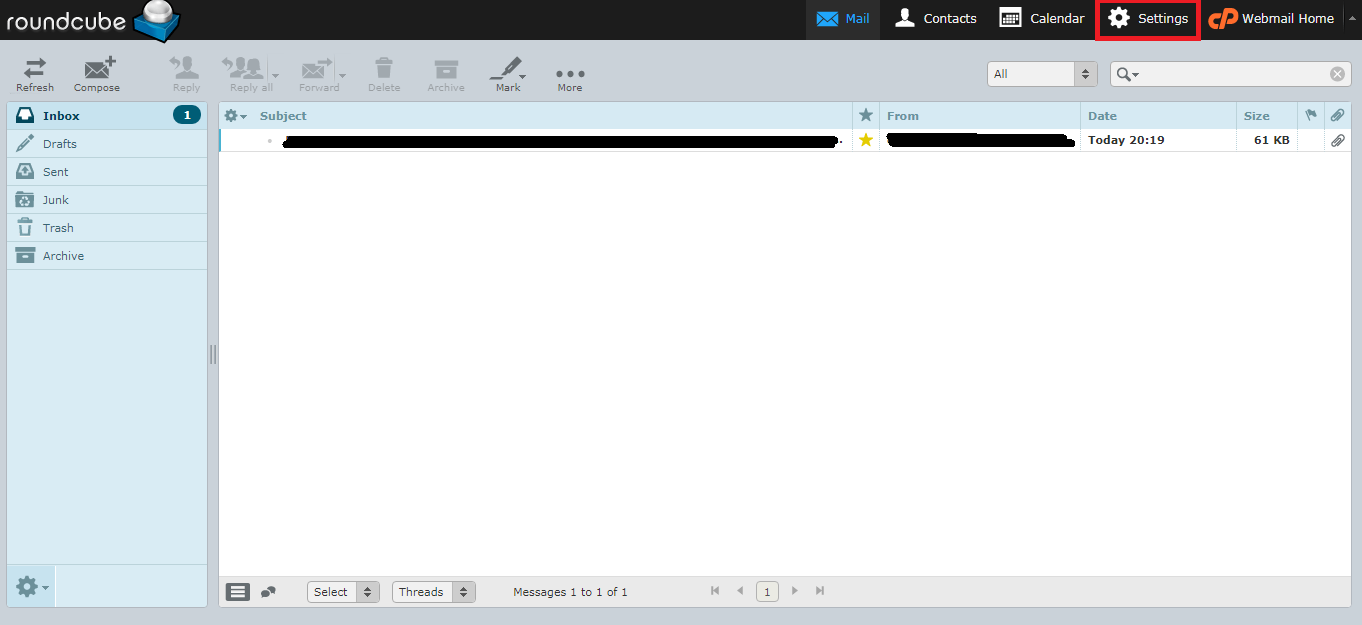 Step 4:
On the left side, you can see the
identities
and there you can start editing the
sender name
as your wish.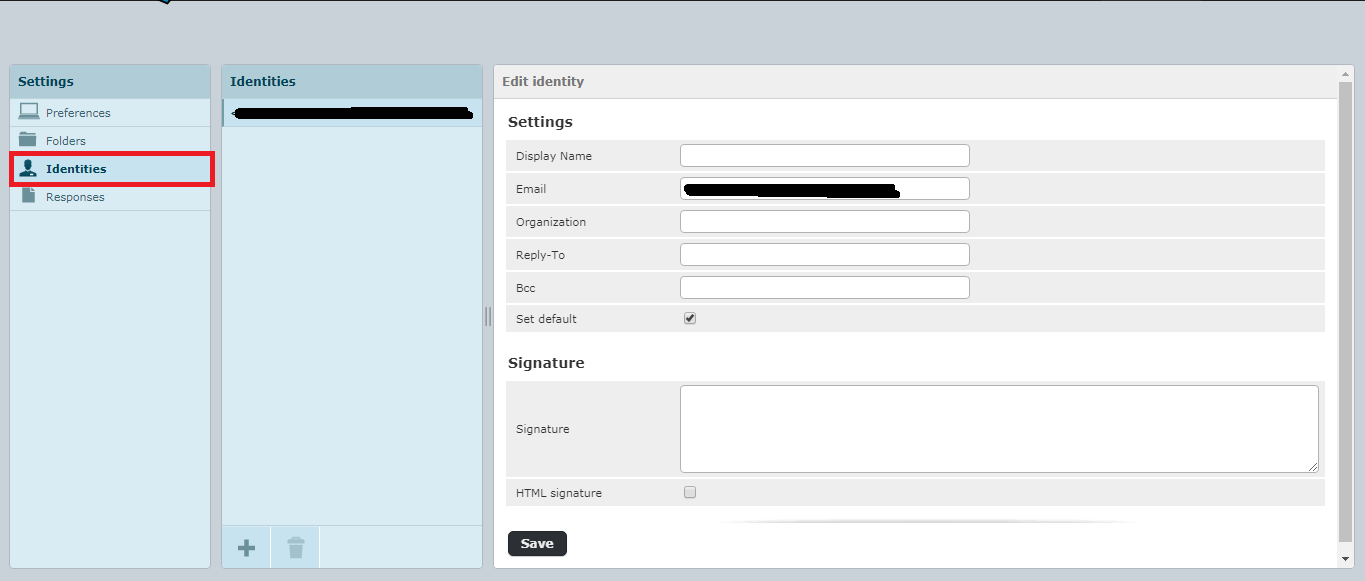 Step 5:
You have an option to edit the
organization
and
display name
. Finally, tap on the
save
button.
It doesn't take more than 5 minutes! Its all set for you to give a strong relationship between you and the customer in point of trust chain. Hope, this article would sort out your problem.